Sonntag, 19. Dezember 2004
Best of 48 hours in Vienna
So, 19. Dez. 2004, 16:32 in '
A
'
Friends from South Africa dropped by for the weekend. (Only possible because they were in Egypt and had the opportunity to book a cheap add on-ticket to Vienna) I tried to see Vienna with the eyes of strangers to Europe.
So I not only showed them the best of views this beautiful city offers but also looked at the details of life in Europe. Where I travel, the EU-enlargement, what I do in Slovenia, the pearls I discovered over the last years, cars from Latvia and Ukraine in Vienna, bus fares and other prices in Austria - basically what has changed in my life and in Europe ever since I said goodbye to these two friends from Africa at the train station in Oldenburg, North West Germany, in Spring 1992.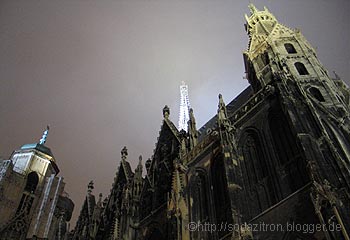 Stephansdom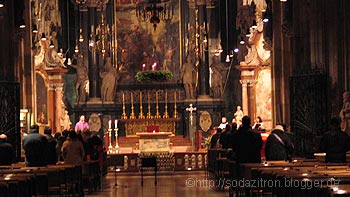 Inside St. Stephan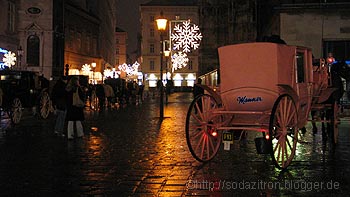 Fiaker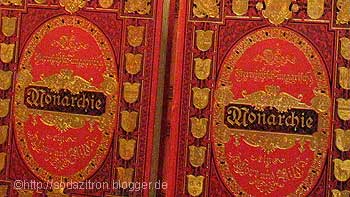 Bookshop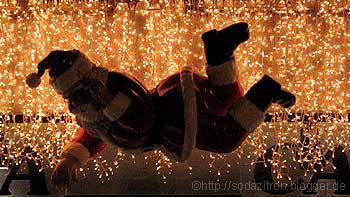 Santa Claus is hanging in town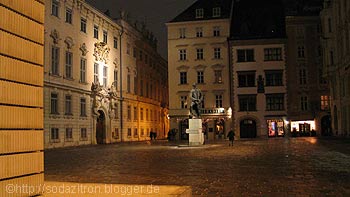 Judenplatz - Jewish square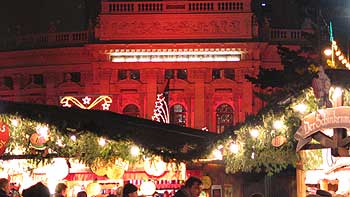 Christmas market on the
Rathausplatz
with Burgtheater in the background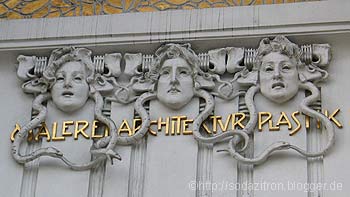 Art Nouveau at Secession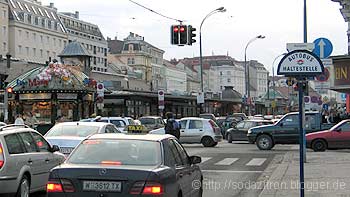 Naschmarkt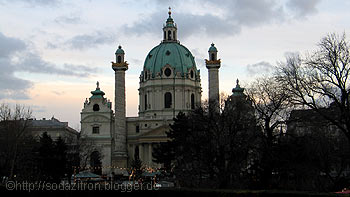 Karlskirche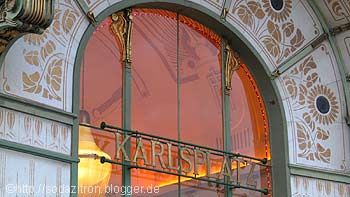 Subway-station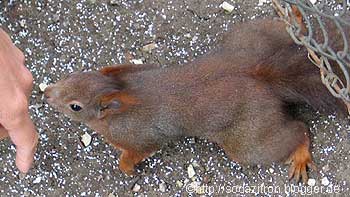 Squirrel in Schönbrunn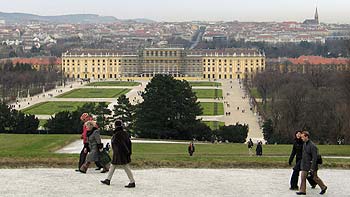 Schönbrunn
We hadn't seen each other for more than 12 years. It was a very, very special weekend for us. What a Christmas present that was. They came to spend time with me and it was as if we had parted just yesterday. Thank you, my friends.