Dienstag, 10. August 2010
Niagara Falls
Di, 10. Aug. 2010, 21:38 in '
CDN
'
The Canadian side of the Niagara Falls is more spectacular, everybody said. You can take the Maid of the Mist boat tour to the falls, walk behind the falls, take helicopter flights. Apparently, a lot of US citizen nowadays stay on their side of the falls since they need a passport to return from Canada.
We did the Maid and the Behind the Falls and had a look at a town that seems little Las Vegas to me. It's amazing what you can squeeze out of two waterfalls apart from water.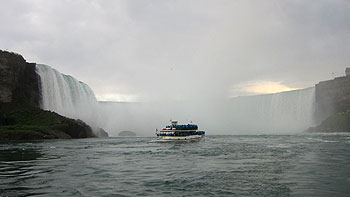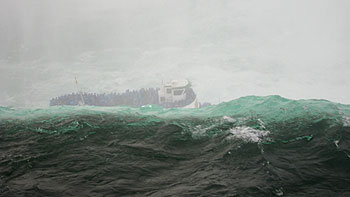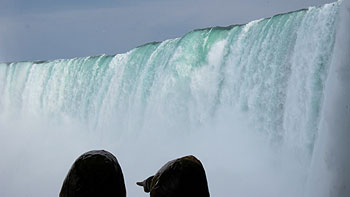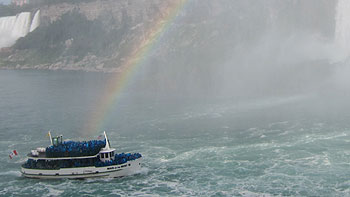 Behind the falls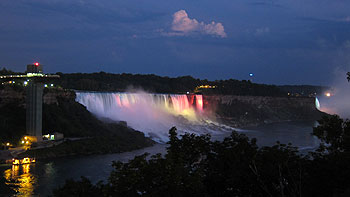 Don't miss the Butterfly Conservatory. It's beautiful.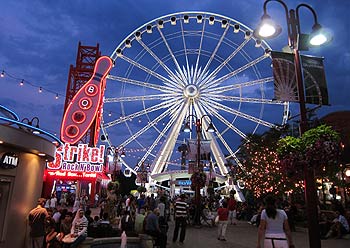 If you need a nice place to stay: I can truly recommend George's and Valerie's B&B called Stanford Bed and Breaktfast.
permalink (3 comments) comment