Donnerstag, 25. März 2010
London's Architecture - Further Investigation Needed
Do, 25. Mrz. 2010, 20:14 in '
UK
'
It was such a short trip that I didn't have time to look around a lot. What I noticed, though, were some interesting pieced of architecture. Is there a London architecture tour maybe?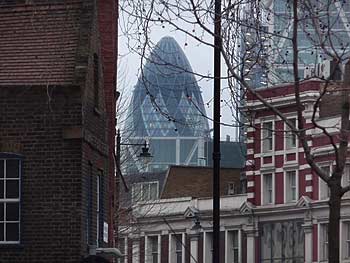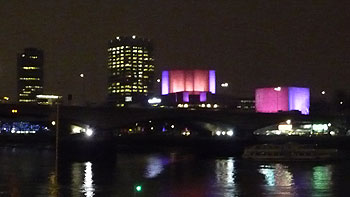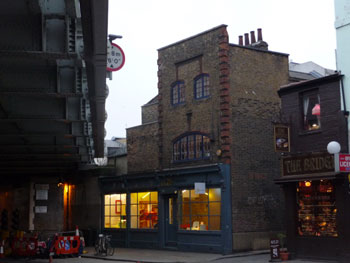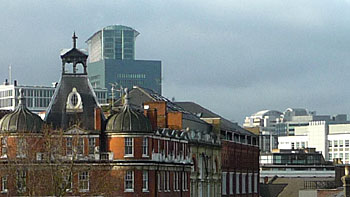 Mittwoch, 24. März 2010
Sometimes You Wonder ...
Mi, 24. Mrz. 2010, 08:56 in '
UK
'
This was in an Express Holiday Inn in London, Old Street. So express that nobody bothered glueing the sign correctly to the wall. I took a pic and turned the camera around to read it.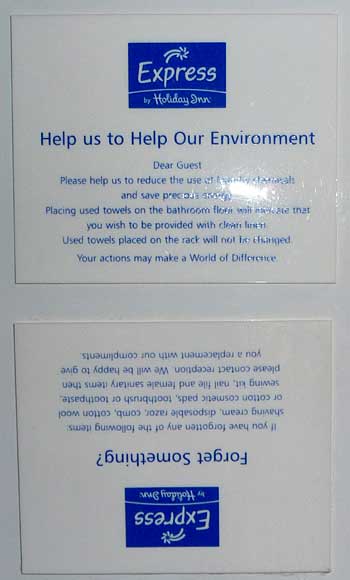 The hotel I don't recommend. Staff isn't very service orientated.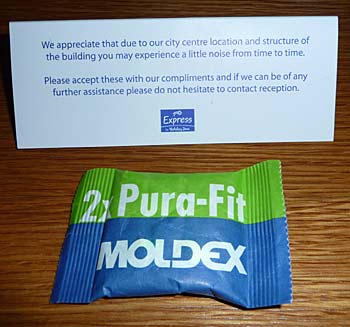 The charming hotel way to tell you they don't want to invest in soundproof windows.
Dienstag, 23. März 2010
Some London Night
Di, 23. Mrz. 2010, 16:12 in '
UK
'
Limited time, limited opportunities to take pictures. A few meters along the Thames and dinner at Galvin's on the 28th floor of the Hilton let me get a glimpse of London's beauty at night.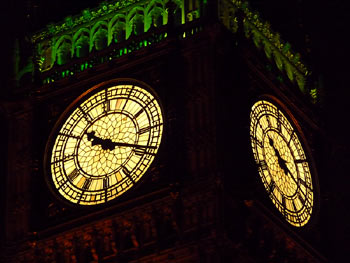 Big Ben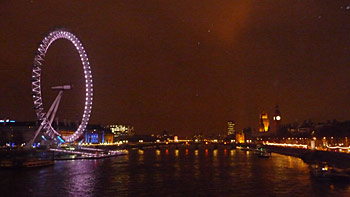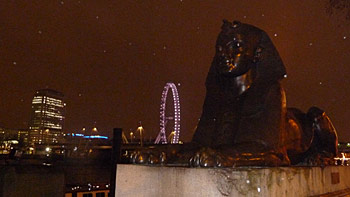 Montag, 22. März 2010
London Cows
Mo, 22. Mrz. 2010, 09:10 in '
UK
'
London garbage cans in cow design.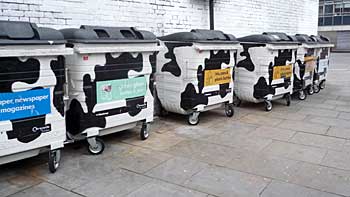 Dedicated to my favorite American.
Sonntag, 21. März 2010
So This Was London
So, 21. Mrz. 2010, 08:57 in '
UK
'
My first time in London. 24 hours. Of which I sat in cabs for 3 hours, at a conference for 8 hours, in the tube for 20 minutes, slept 8 hours, and met my friend Ruchira for about 3,5 hours. The little I saw from London, I liked. Need to go there again.
The first time in a new country is the best for new impressions. You are still noticing unfamiliar things. Like the signs everywhere. There seems to be a need to protect Londoners from everything and to announce heavy punishment. I have never seen that many caution and threat signs in one place in my life. Don't you lose your street smartness that way?
This one for example. It says "look left", "look right" where you are supposed to cross streets. Even far off the tourist areas.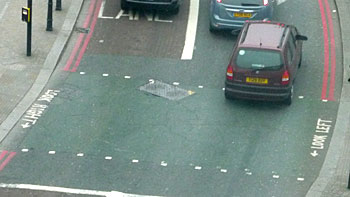 Take this one. When you hit this bridge, call the railway authorities. There are signs like this everywhere.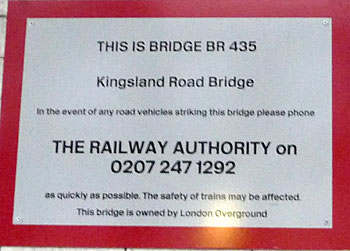 Apart from the cameras everywhere. Before I used the toilet in the hotel, I checked if police were filming me. In London you never know.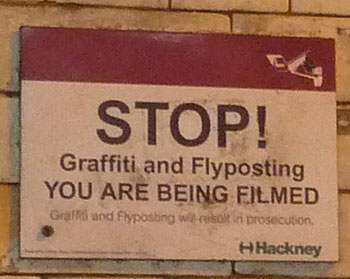 Bus drivers seem to have a tough life in London. Wonder why.