Mittwoch, 29. Juni 2016
The Zetra Project
Mi, 29. Jun. 2016, 12:28 in '
BiH
'
25 years ago, thousands of young people celebrated peace in Sarajevo's ZETRA hall. They protested against a war in Yugoslavia and hoped that it would never start. The rest is history. 25 years later, the ZETRA projects collects memories of those who were there. Were you? You can contribute here:
http://www.zetraproject.com/
[German]
Mittwoch, 8. Juni 2016
The incredible joy of long summer evenings
Mi, 8. Jun. 2016, 22:12 in '
NL
'
The Netherlands also reminded me of the joy of long summer evenings when I was reading outside until almost 11 pm without a light.
Near Amsterdam at 10 pm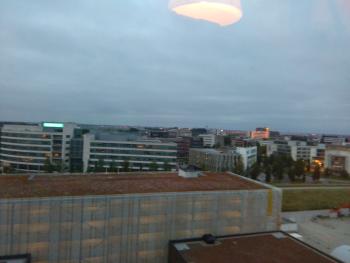 The incredible joy of honey bread
Mi, 8. Jun. 2016, 21:41 in '
NL
'
I stood in front of these shelves in a supermarket in the Netherlands today. Several shelves full of honey bread. Different sizes, different flavors, all nothing but beautiful. The mere sight of brown, moist honey bread brings back the scent of Northern Germany, the scent of a cup of tea in the afternoon with cracking candy sugar and cream, scent of early darkness in winter, the scent of red bricks and rhododendron trees. If I were ever be able to write one, I would approach honey bread with love poems.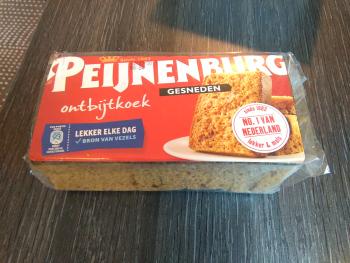 Donnerstag, 7. Mai 2015
Spring night in Oslo
Do, 7. Mai. 2015, 15:08 in '
NO
'