Mittwoch, 14. Juni 2017
MK --> SRB: Tabanovce - Preševo
Mi, 14. Jun. 2017, 22:34 in '
Borders
'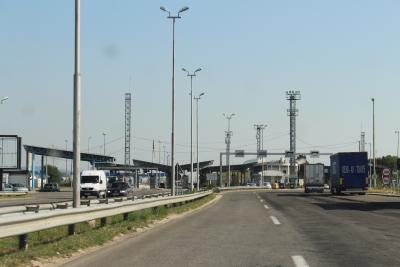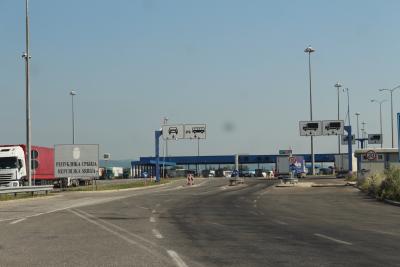 And the other way around: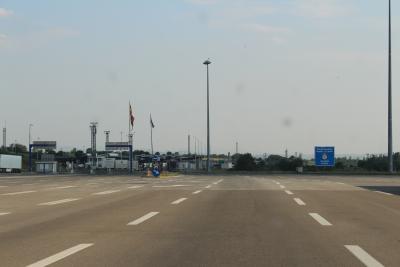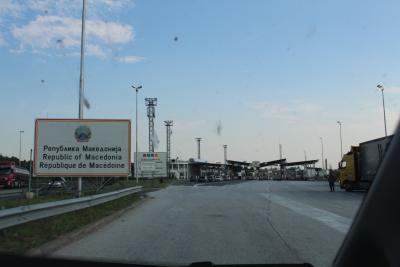 Boko Restaurant, Gevgelija
Mi, 14. Jun. 2017, 22:29 in '
MK
'
"You need to have desert", he said in Restaurant Boko in Gevgelija. I let him choose. And it was heaven.
I mean watch this: The waiter pours a hot cream sauce over a hollow chocolate ball. Almost hollow. It's half filled with some kind of nougat creme. Heavenly!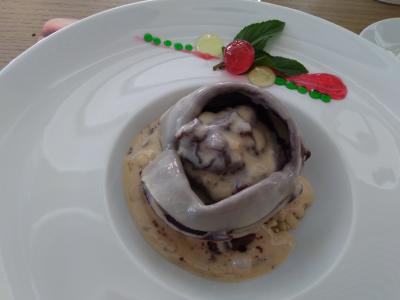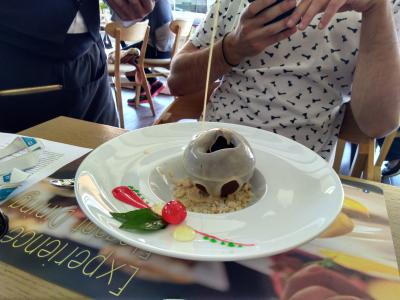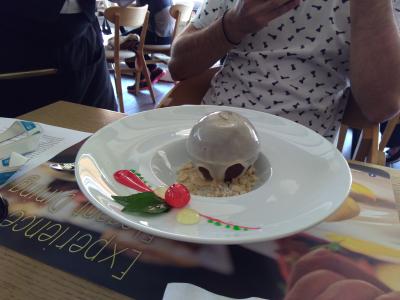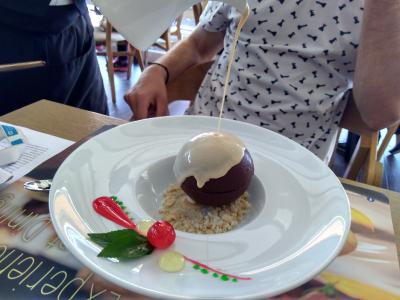 permalink (2 comments) comment
Old town of Skopje
Mi, 14. Jun. 2017, 22:16 in '
MK
'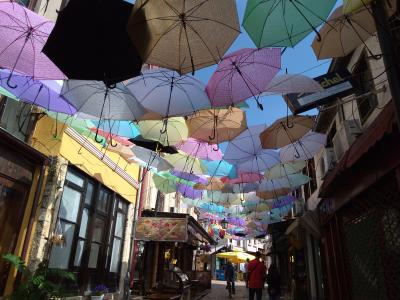 "Skopje 2014": A city has gone crazy
Mi, 14. Jun. 2017, 22:03 in '
MK
'
As you might have noticed I quite like the Balkans. Unfortunately, travels have become rare. The more I was delighted to get the opportunity to get over to Skopje again ten years after my last visit (see
MK
). I hardly recognized the city anymore. The project "
Skopje 2014"
has turned the city into a wannabee Disneyland. Fake history everywhere. It's not that it looks that bad (do not count the fake boats on concrete, though), it is somehow disturbing. Deeply disturbing.
The gigantomanic style of the monuments and fountains is almost communist.

Click to enlarge:
img_20170603_104152703
(jpg, 1.172 KB)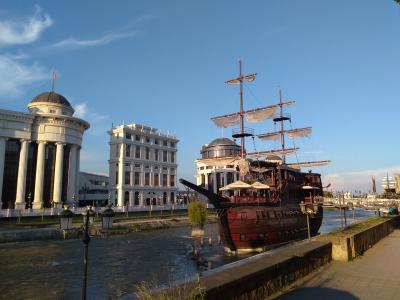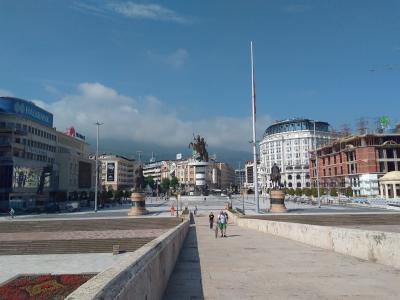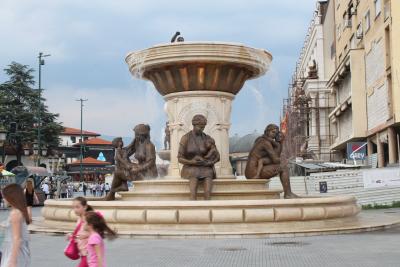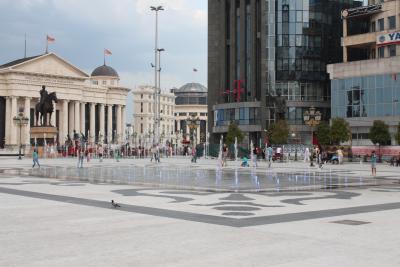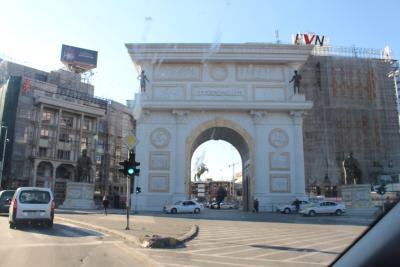 Click to enlarge:
img_20170603_090107317
(jpg, 1.186 KB)
Building fake history: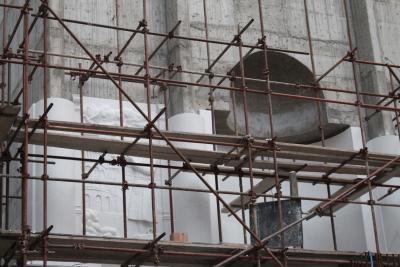 The butt of a warrior on a horse (or maybe Alexander, the Great)